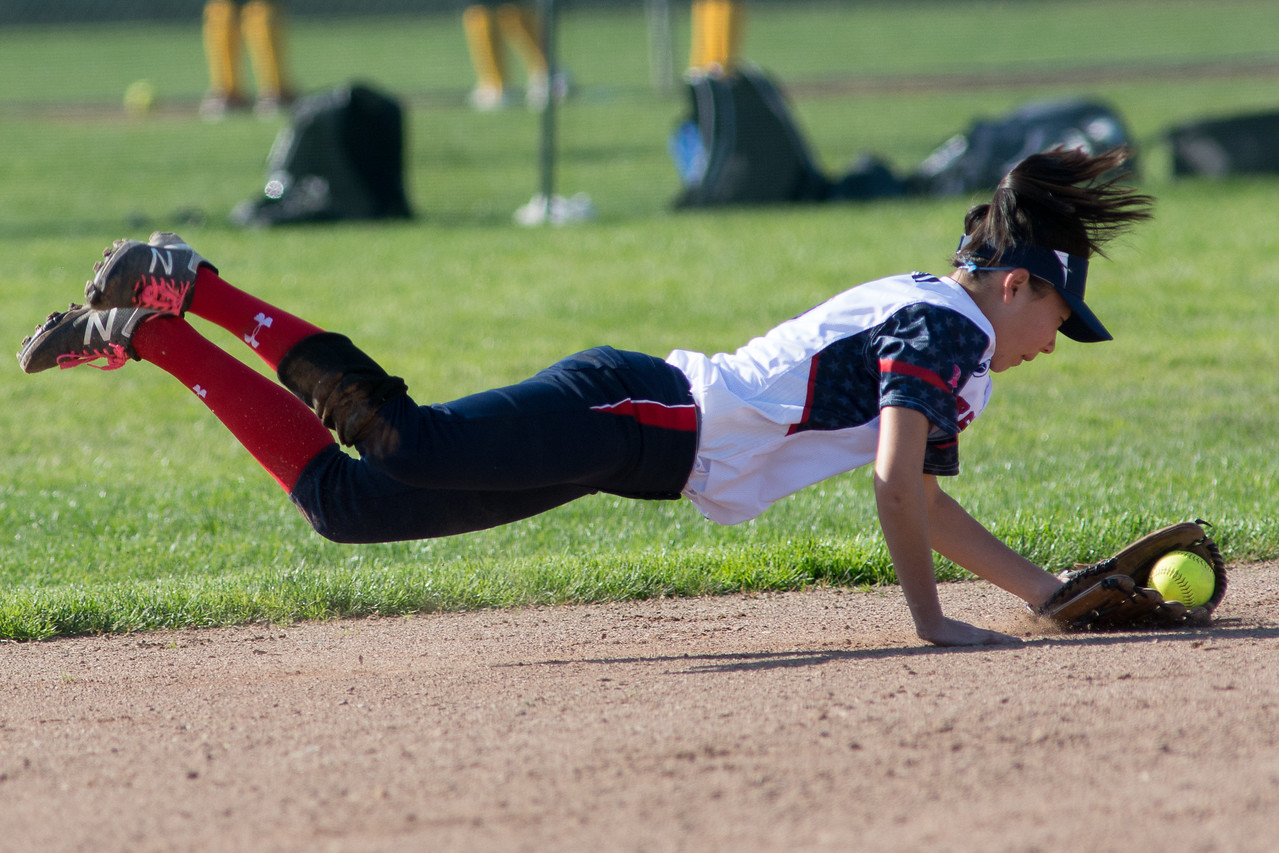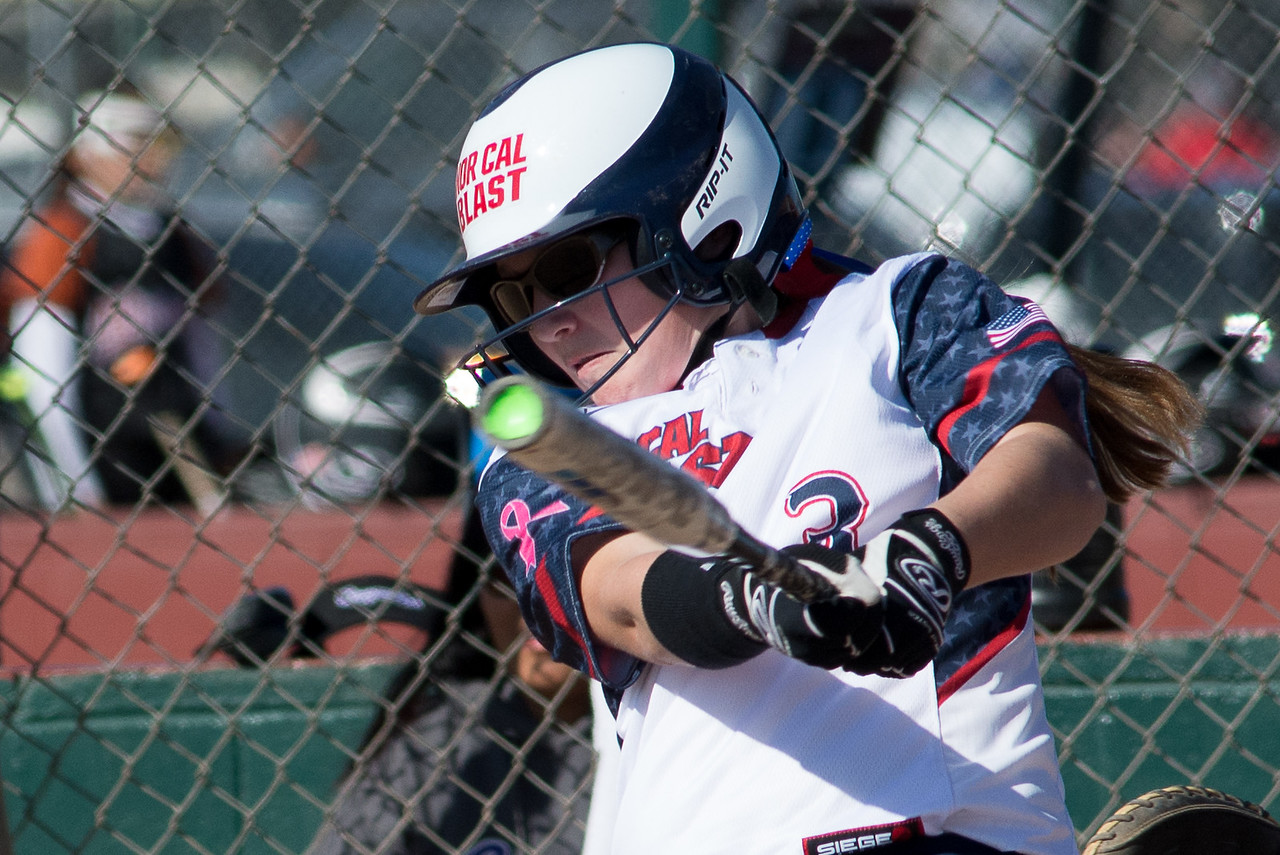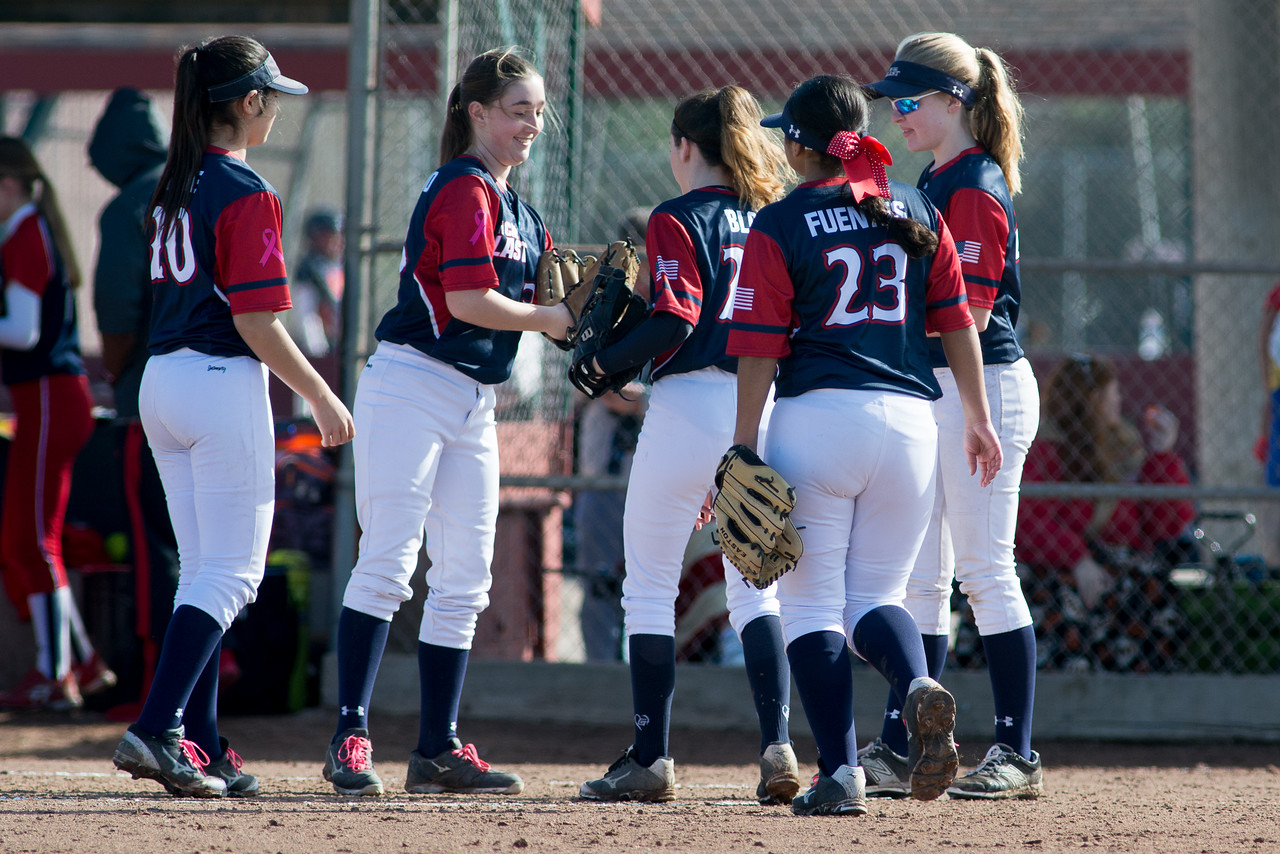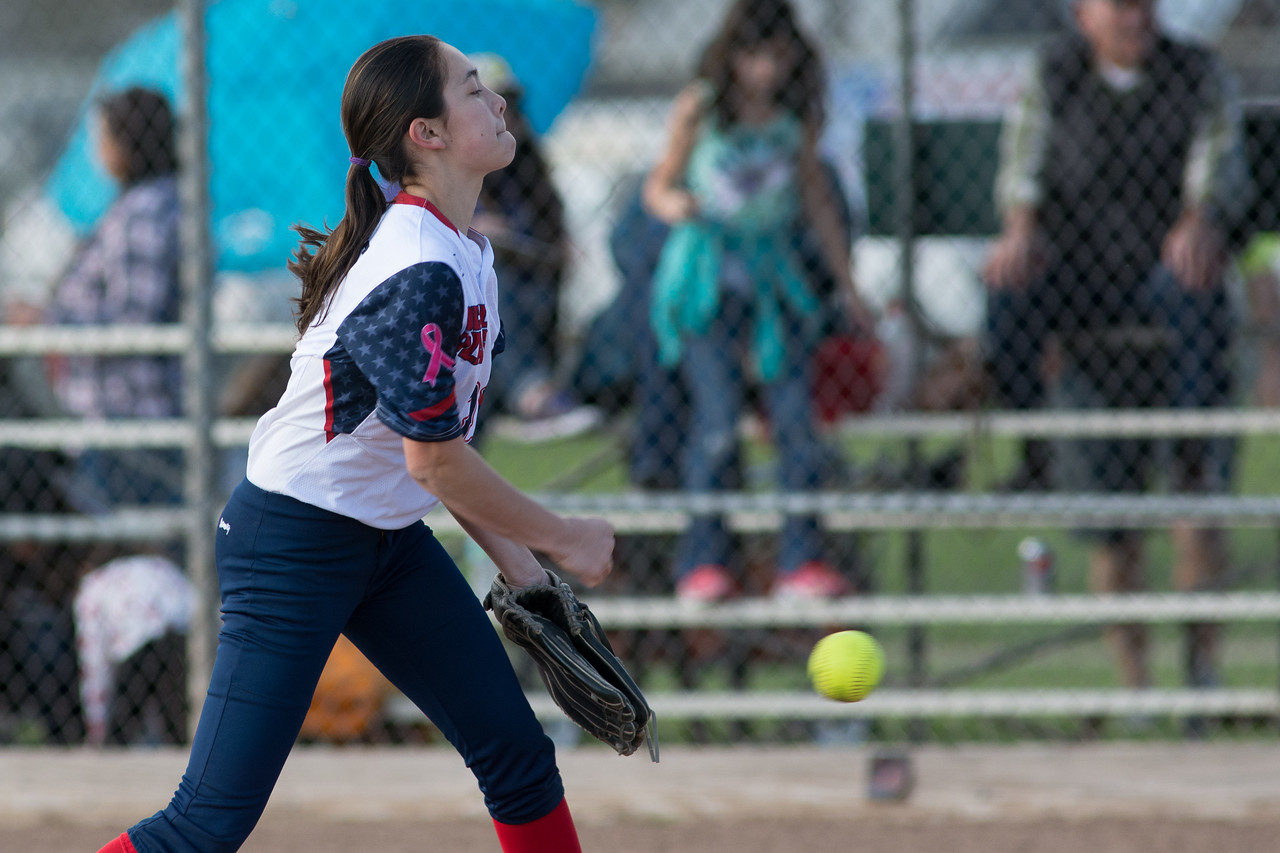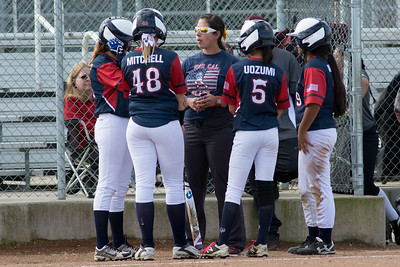 Want to play? Get in touch!
CONTACT US
If you would like to join our league next season, sign up or contact us to find out more information.  Private Tryouts available
Email
NORCALBLASTSOFTBALL@GMAIL.COM
Phone
650-592-1588
Associated with the BRSYSA

Sponsors:


Up The Middle- 201 Old County Road, Belmont

FastPitch Media- Nor Cal Blast Video Services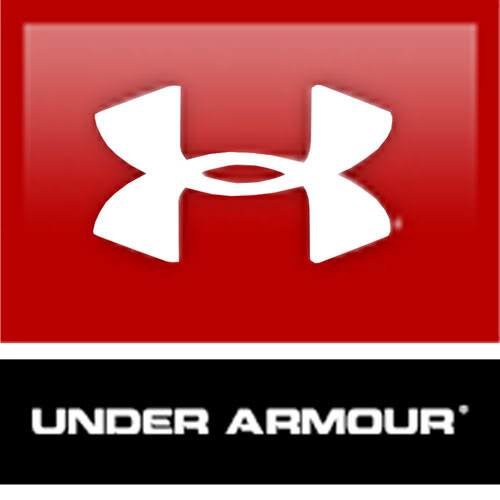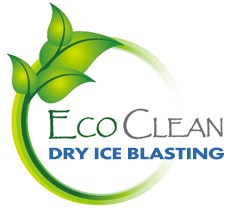 Connect with us:
Fall 2017 Tryouts coming this August!

10U, 12U, 14U, 16U and 18U
Email us at norcalblastsoftball@gmail.com 
TRYOUT REGISTRATION- click to link


In 2015, Alissa Haber and Steve Rianda wanted to develop a travel team that would not only play in competitive tournaments but would focus on the development of the player's mechanics, fundamentals understanding of the game. We want help develop our players into highly competitive, fundamentally sound, hardworking, goal oriented young adults.   There are options for girls to play from 12U to 18U age levels.


Nor Cal Blast Coaches:
ALISSA HABER
Starting Fall 2015, ALISSA HABER has taken over as the Director of Coaching for the NorCal Blast and Head Coach of our 16U team. Here are a few of Coach Haber accomplishments:
TEAM US
2010 ISF World CAhampionship Gold Medalist- Hit .615 with 12 runs scored and 20 RBI (world record)
2009 & 2010 World Cup Champion - 2009 Led team with .643 average, including two home runs
2007 ISF Junior Women's World Champion
NATIONAL PROFESSIONAL FASTPITCH, USSSA PRIDE
Winner of 2010 Cowles Cup
All NPF Team (2011)
STANFORD UNIVERSITY
Four-time All American
Four-time All PAC-10
Top 25 Finalist for NCAA Player of the Year (2009, 2010)
Academic All American
Top 3 Finalist for Lowe's Senior CLASS award (2010)
Read more about Alissa at the links listed below.
Player Bio: Alissa Haber - GoStanford.com - Stanford University
ESPNW: Softball opens the whole world for Alissa Haber
USSSA Pride - Alissa Haber
STEVE RIANDA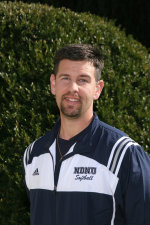 Steve has been coaching college softball for over 15 years at a variety of levels.  As the Head Coach at the college level Steve has gained a large resource of recruiting contacts across the country.  Getting the scholarships are important, but making sure it is the right fit for the student-athlete is the key and the process.
College of San Mateo (Junior College)
Notre Dame de Namur University (NAIA, Div. II)
Santa Clara University (Div. I)
"It is exciting to work with the local softball talent as they have the drive and desire to get to the next level."
NICOLE MATSON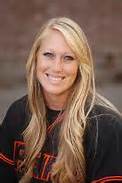 Nicole Matson is one of our hitting instructors.  She is currently the assistant coach at Cal State East Bay, after a small stint with Notre Dame de Namur,   Menlo College and two years at San Francisco State.
Nicole graduated from the University of the Pacific, in Stockton, with her M.A. in Curriculum and Instruction, 2012 and her B.A. from Pacific in Sports Sciences, 2011.  Nicole was an outstanding Division I player, earning Big West Freshman of the Year, second in career home runs, Big West Defensive Player of the Year, Big West First Team, UOP Most Valuable Player and All Academic Team.  After her college career, Nicole spent 2012/13 in Amsterdam and Prague with USA Athletes International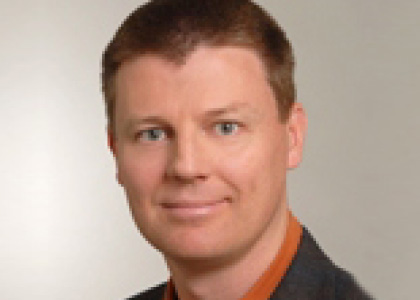 Brett Masters has been with the organization  for the past three years.  Brett has played mens fastpitch in New Zeland and through the United States.  Over the past three years Brett has won numberous tournaments, including a recent 2nd place finish at the 16U Western Nations in Clovis. 
JIANA BOWIE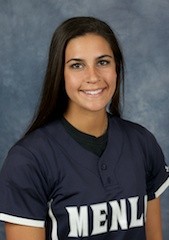 Jiana Bowie is a great local talent.  A graduate and outstanding softball player at Notre Dame High School, Belmont. 2011.  Received a Division I scholarship to St. Mary's, CA where she played for two years.  Jiana transferred to Menlo College to finish up her playing career and graduated with a degree in Marketing.  She works with many young local softball players in the area as a private pitching coach.